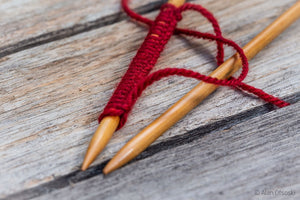 Do you need help with a project or new technique? If your questions require more than a few minutes then our remote Eskdale Yarns Help Desk is here for you.
We can support your knitting skills with lessons on sock knitting, magic loop, circular knitting and a range of other skills.
Please contact us (admin@eskdaleyarns.co.nz) to arrange a time.